The
Urban and Community Forestry
team at UConn is an
action coalition of university and external partners dedicated to p
romoting the communal management of urban forests as a means to achieving just, equitable and resilient cities.
Just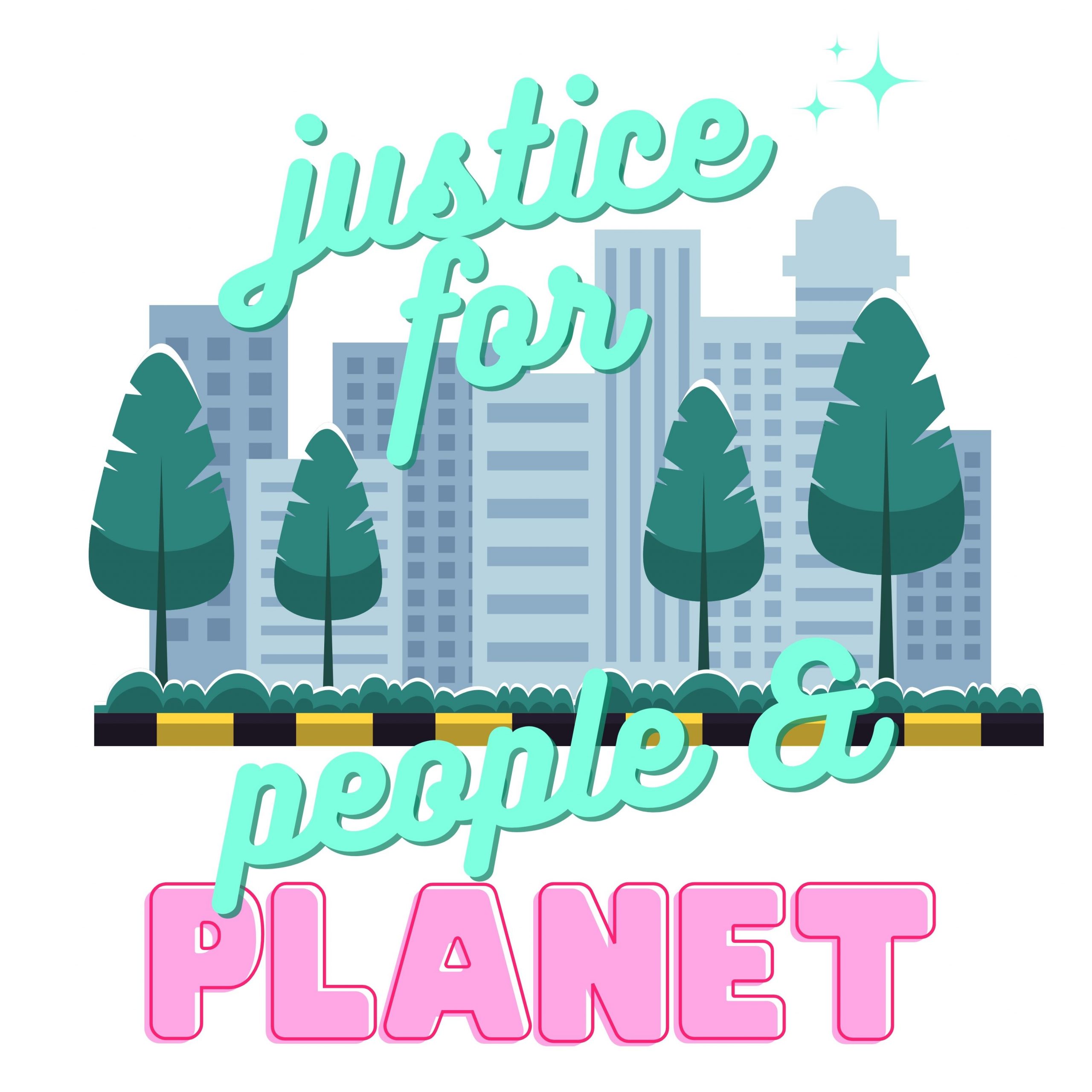 We believe community wellbeing and forest condition must both be weighted during decision-making processes.
Connecticut has over 60% of tree cover, but it is also the state with the most amount of urban forest. Explore Connecticut's urban forest here.
Equitable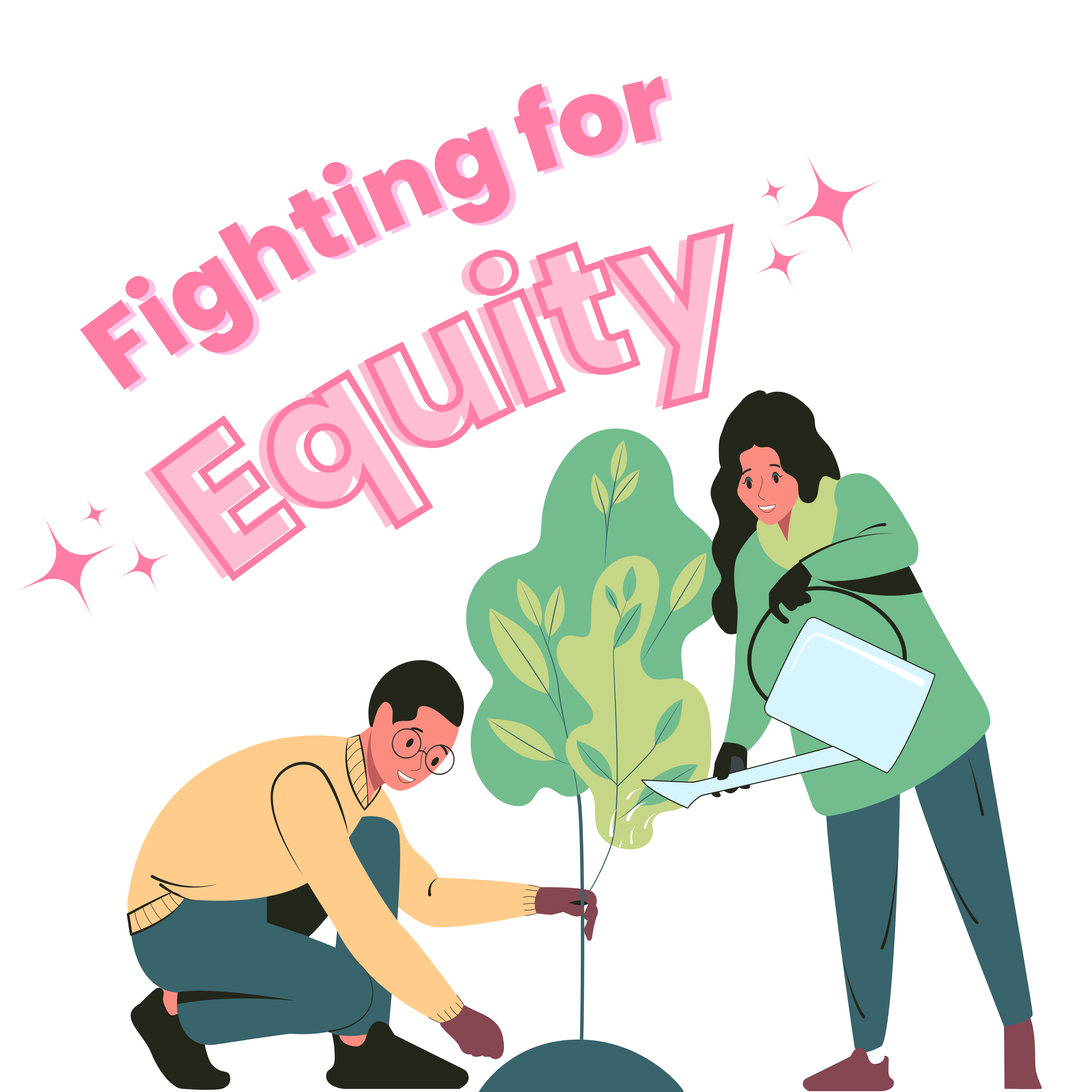 We believe everyone should have fair access to nature's benefits regardless of their race, income, gender or background.
Connecticut has 5 of the 10 worst income-based disparities of tree cover distribution in the country. Explore Connecticut's disparities here.
Resilient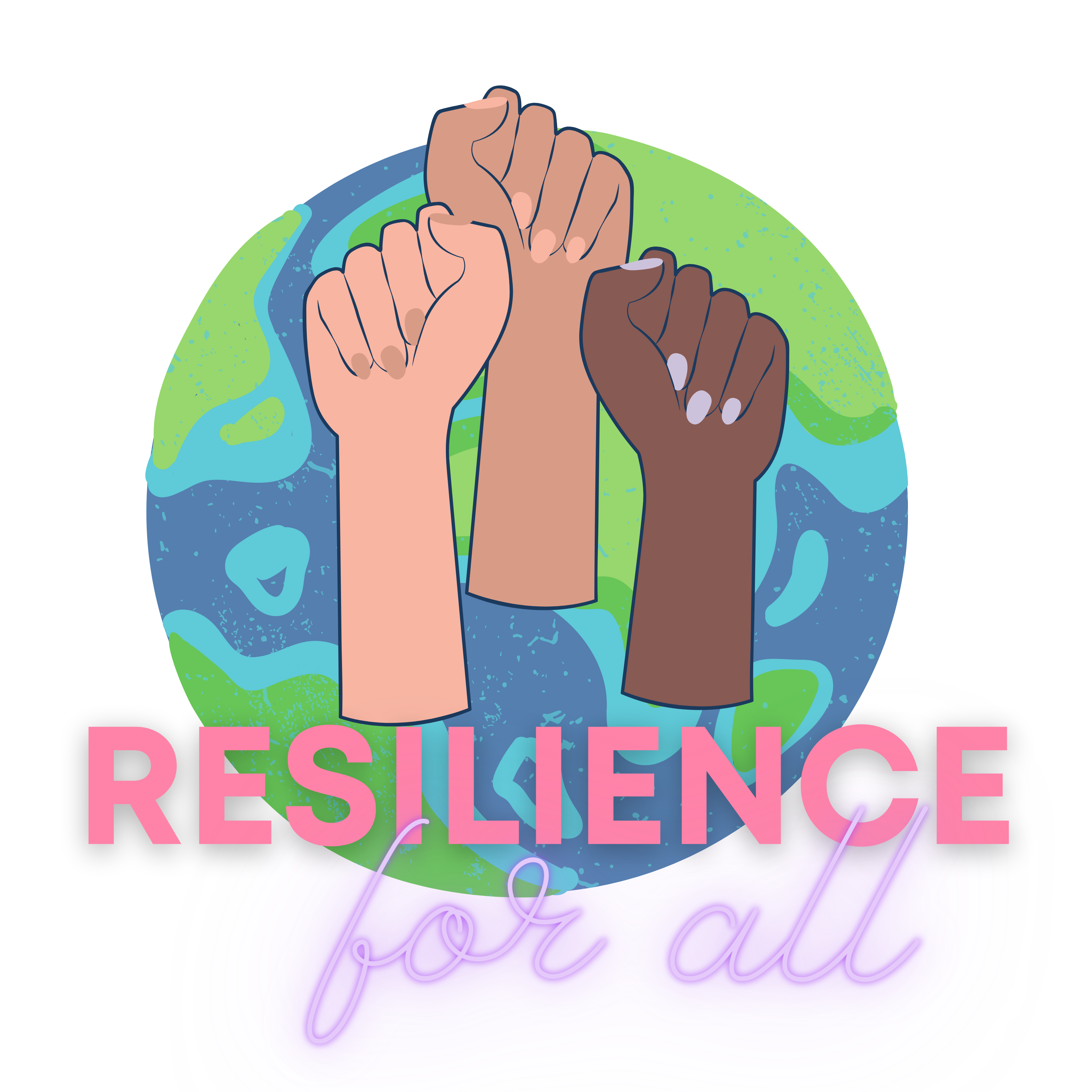 We believe ALL communities must be prepared to overcome the environmental challenges that affect them.
In Connecticut, this means dismantling barriers that detract its environmental justice communities from being as equitable resilient as the rest of the state.
Our reach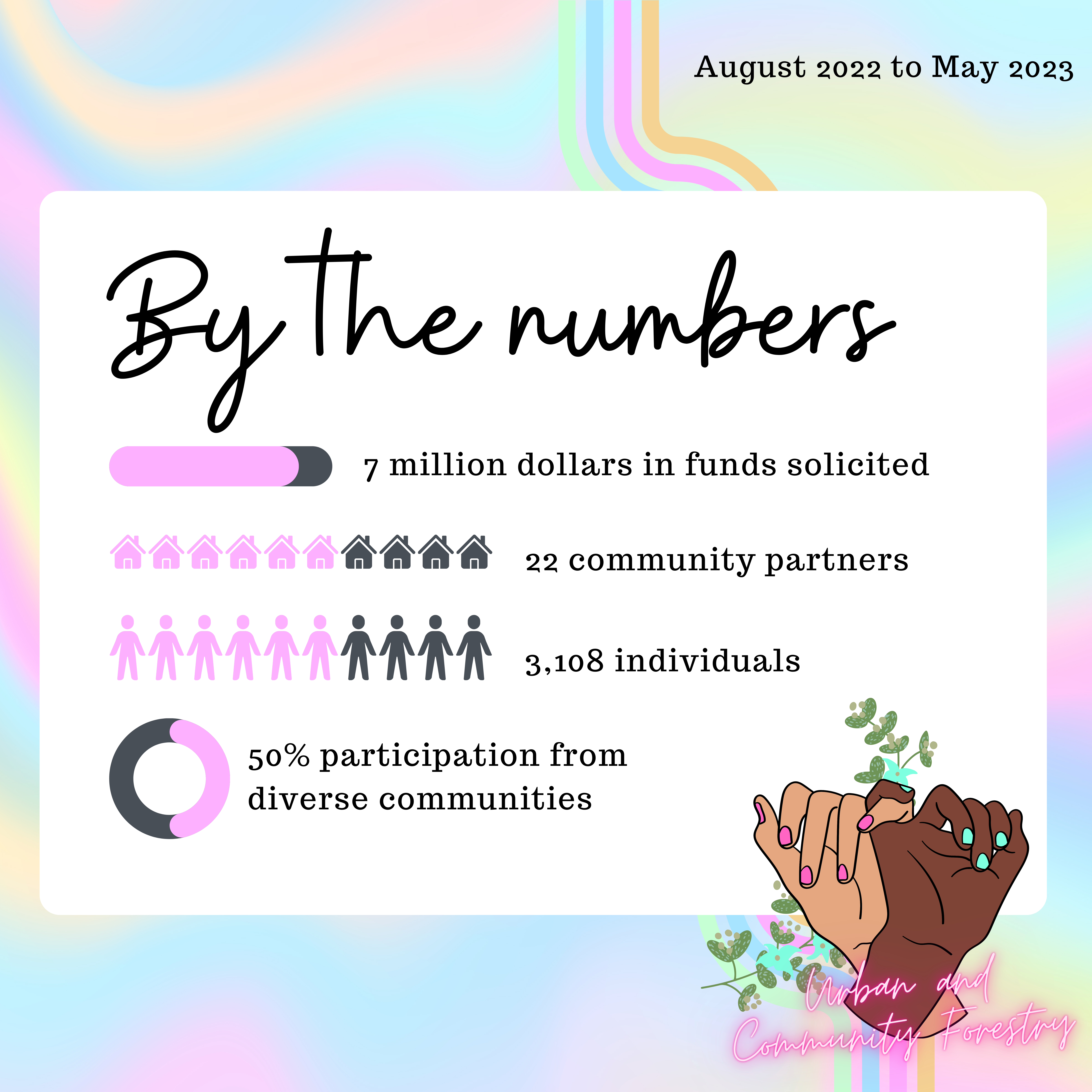 Our approach Global solutions for global problems: