Welcome to UConn Forestry
We seek to promote, stimulate, motivate and inspire the sound stewardship of Connecticut's forest land, wildlife habitats, exurban woodlands and urban tree canopies through outreach, education, research, news and information. Whether you are a woodland owner, bird watcher, wood-lover, tree-lover, forester, logger, land trust member, hiker, hunter, or town commissioner, thank you for visiting, and thank you for your interest in the stewardship of Connecticut's Forests.
Connecticut's trees and forests provide a multitude of social, environmental, and economic benefits every day. The Extension Forestry Program of the University of Connecticut Cooperative Extension System provides education for natural resource professionals, elected and appointed officials, volunteers and private woodland owners who care for this valued resource and landscape.  Extension educators—in cooperation with many organizational partners—seek to improve the health, care, diversity, and management of Connecticut's trees and forests.  Educational efforts reflect the wide diversity of the state's forested landscape and ownership - from small-scale private woodlands, land trusts and woodland cooperatives to state forests; from street trees, town greens and parks to municipal watersheds.
Learn more about how the Extension Forestry Program can assist you.
Research and Academics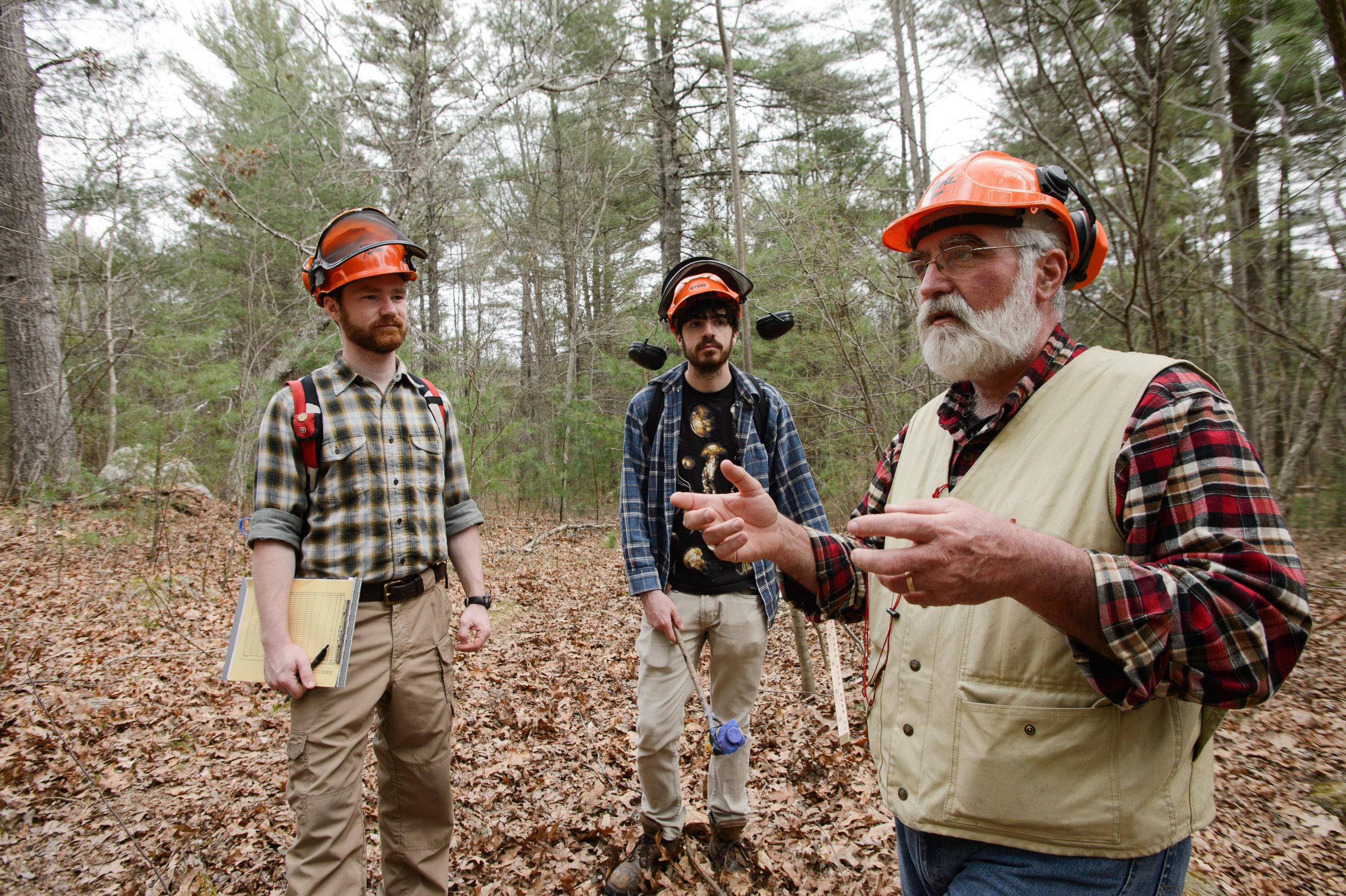 What to do when you hear chainsaw activity in the forest
Social Distanced Seating on Campus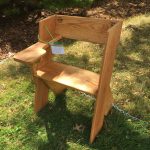 Forestry Extension Professor Tom Worthley and alum Nicholas Cranmer (BS May 2020, from the Department of Natural Resources and the Environment) created these beautiful single seats using UConn Forest wood to provide much needed outdoor seating around the Young Building on the Storrs campus. The chairs have been removed for the winter but will return when the weather warms up this spring.
Draft Statewide Forest Plan
The Connecticut Department of Energy and Environmental Protection (DEEP)'s Forestry Division has updated the Connecticut Forest Action Plan and released a draft for public review and comment.
The Connecticut Forest Action Plan is a statewide guidance document required by the Department of Agriculture's Forest Service to receive federal funds for forestry programs. It must be updated every 10 years and this version is updating the original Connecticut Forest Action Plan (originally called the Forest Resource Assessment and Strategy) completed in 2010. Read more.
GC3 Forest Sub-Group Final Report
The final report of the forests sub-group from the GC3 working group is available here.